Details

Category: News
Created: 05 March 2021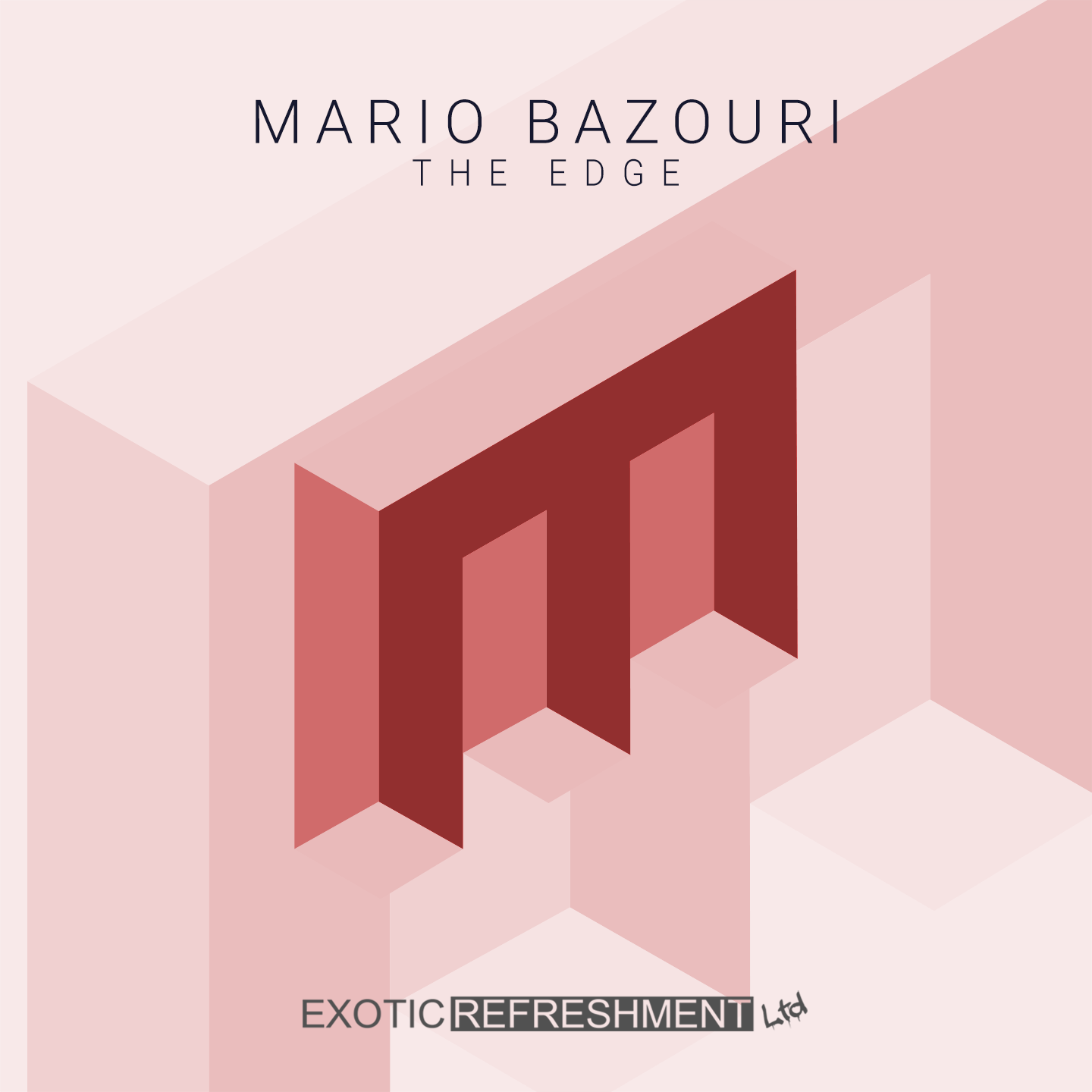 After well-received "The Lost Ones" EP released in 2019 on Exotic Refreshment LTD, Mario Bazouri returns to the label with his new "The Edge" EP.
Among the three beautiful original tracks entitled "The Edge", "The Border" and "Susu", you will find here four remixes from LevyM (Go Deeva Records, Connected Frontline, MoBlack Records), Alex Medina (Innervisions, Stil Vor Talent, Mobilee Records) and DRUBON (Go Deeva Records, Lump Records, RADIANT.).
EP is available exclusively on Beatport