Details

Category: News
Created: 15 February 2021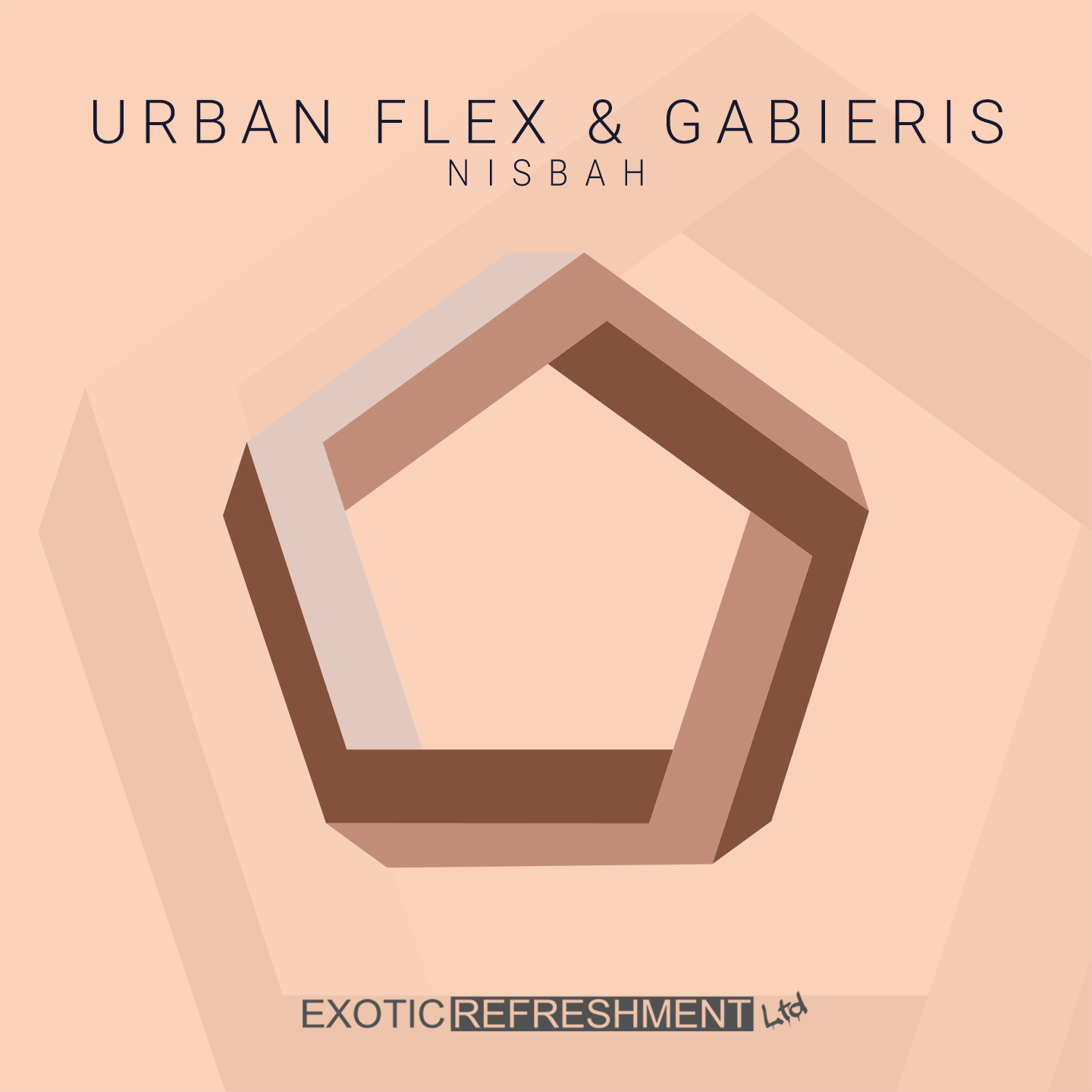 Exotic Refreshment LTD is proud to present the "Nisbah" ep from Urban Flex & Gabieris. Beside their two original tracks "Nisbah" and "Spirit of Deira", release includes three remixes from Turu Anasi (Pipe & Pochet, Cosmic Awakenings, Shango Records), Andreas Balicki (Serafin Audio Imprint, Pipe & Pochet, Kamai Music) and Monvol (Shango Records, Cosmic Awakenings, Amselcom).
EP is available on all major platforms! Grab your copy from Bandcamp, Beatport, etc.
Stream it from SoundCloud, Spotify, etc.