Details

Category: News
Created: 24 August 2020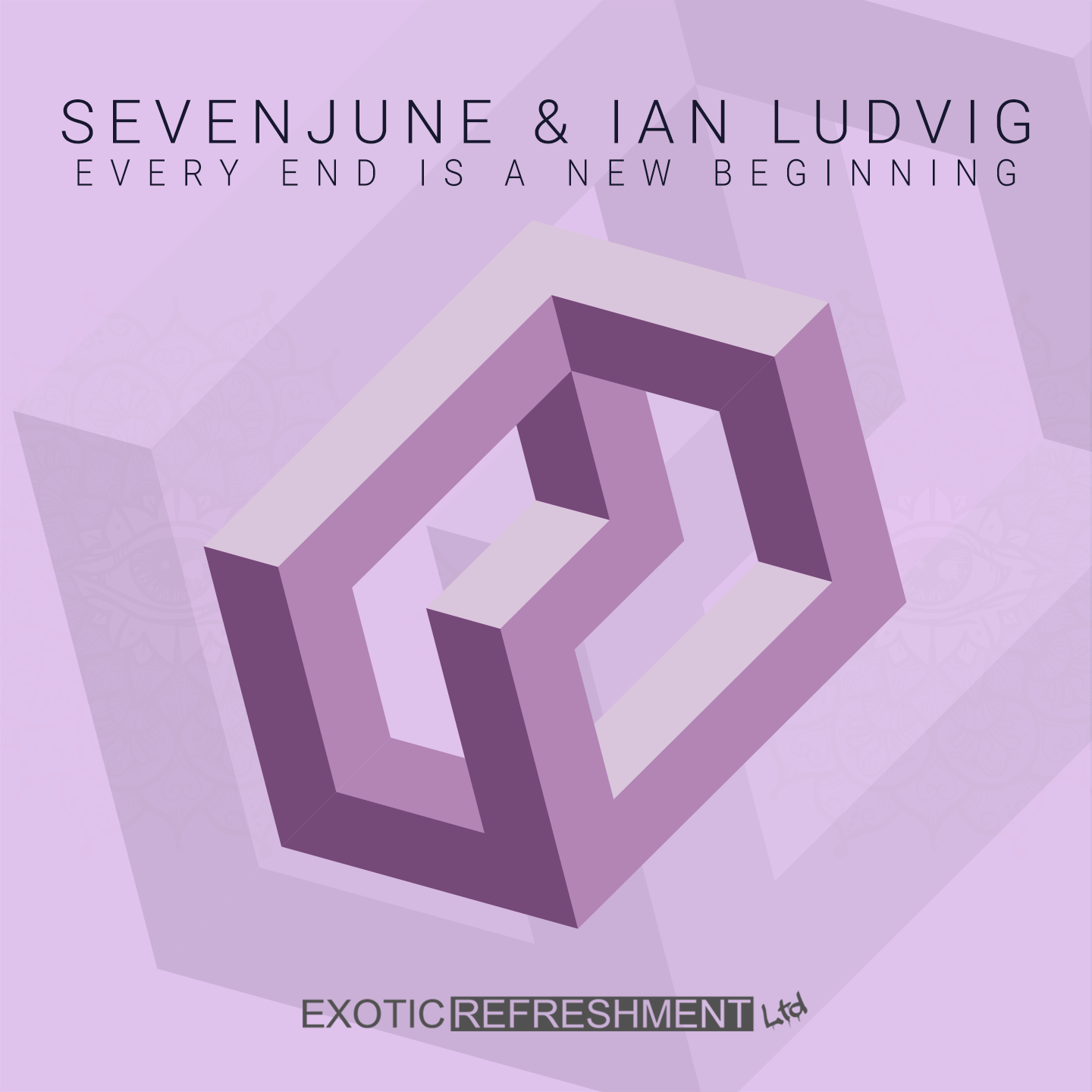 Every end is always a new beginning. When something ends, something new begins, and each new beginning is always a new opportunity. Learning to see each ending as an opportunity, and not as punishment, will help change the way we experience life at every moment. This is the premise that has inspired SevenJune and Ian Ludvig to create this EP, transporting the listener through this infinite cycle.
Remixes by: HRRSN (Stil Vor Talent, Noir Music), Daniele Di Martino (Stil Vor Talent, Get Physical Music, Chapter 24 Records, URSL, Bar 25 Music) and Arude (Steyoyoke, Suprematic, Desert Hearts).