Details

Category: News
Created: 29 June 2020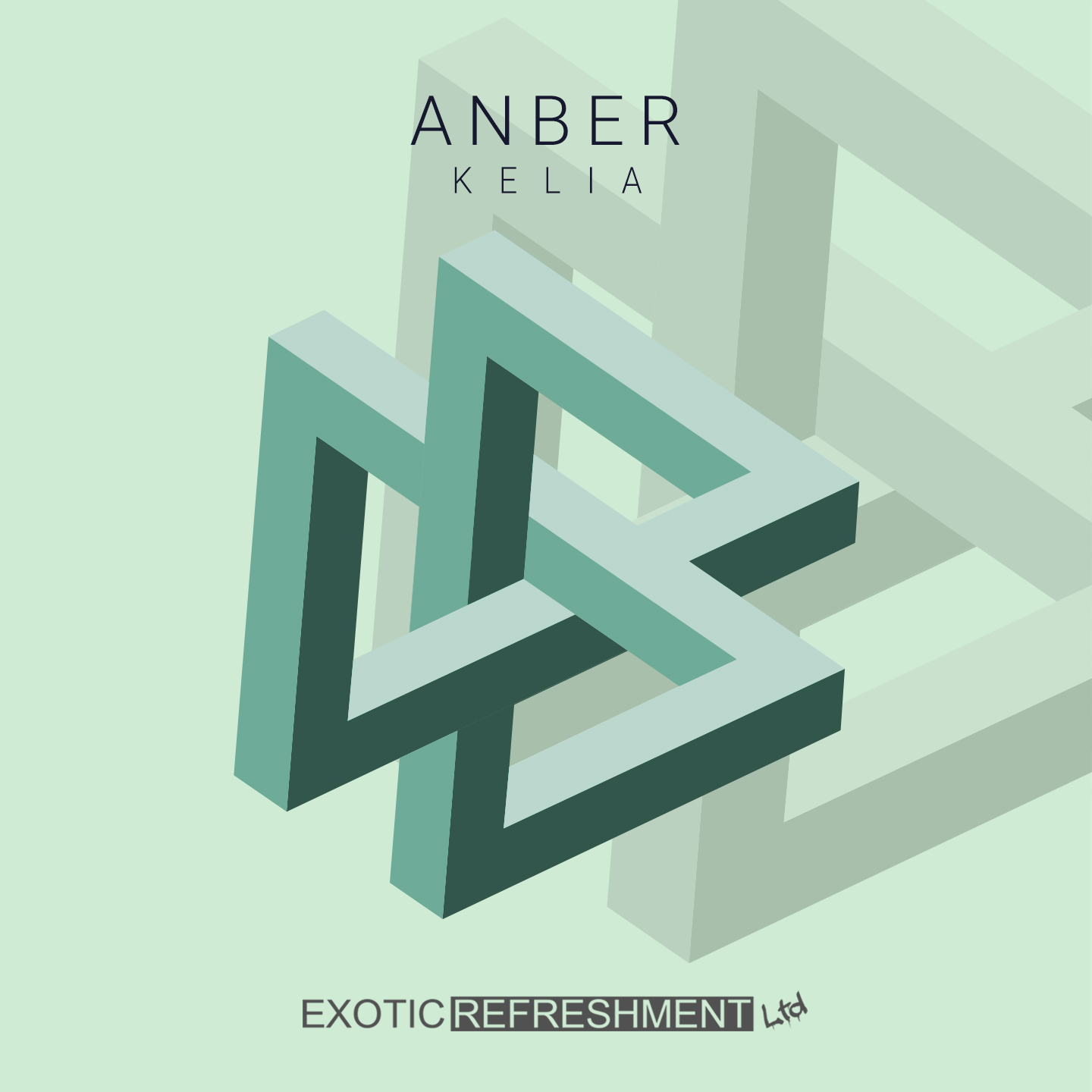 Exotic Refreshment LTD is proud to present "Kelia" (meaning cells in Greek) from Greek producer, Anber.
EP is a tense trip to foreign lands and undiscovered places. This tensity is described through anatolian instruments and heavy percussion hits in the title track. A constantly evolving arp trying to escape, is the main character of Anber's tale.
At the end of the journey, we find ourselves in "Aegialis", a small village in Amorgos, Greece. The arp has given its place to a high pitched percussion sound, trapped between instruments and voices.
On remix duties we have Timoti (Whirling Wolf, Pipe & Pochet), Andre P, Droomie (Leveldva, MONADA) and Leeu (Suid Tronica, Serafin Audio Imprint, Fertil Discos)