Details

Category: News
Created: 20 March 2020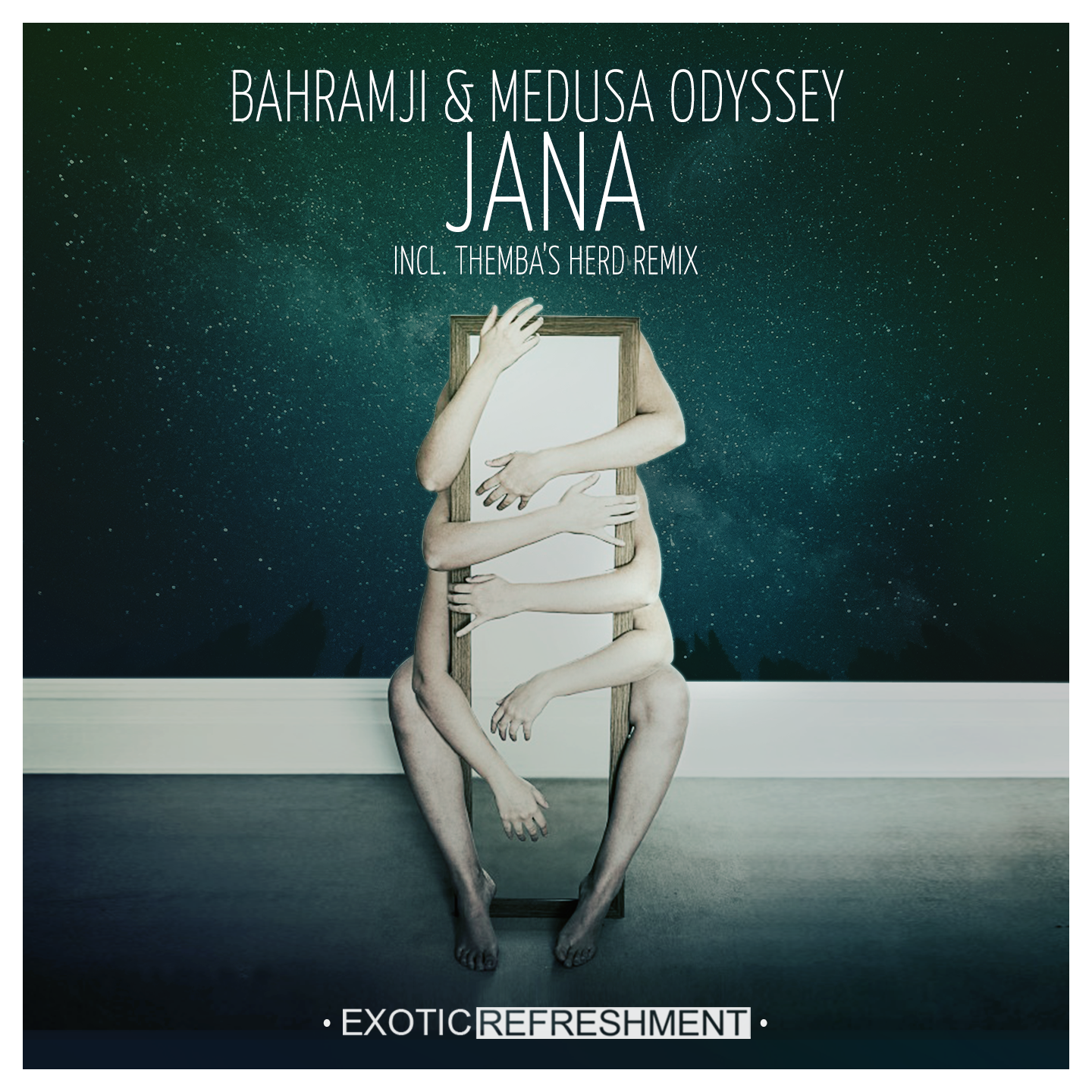 Bahramji & Medusa Odyssey - Jana with awesome remix from THEMBA (SA) is now out on Bandcamp and Beatport via Exotic Refreshment.
Medusa Odyssey have created their distinctive & unique brand of electronic live performances. True musicians at heart, they create their own music in their sets, producing it live with synthesizers, electric guitar, flutes, vocals and a drum machines.
Bahramji´s music is a special combination between the old and the traditional, a fusion of Rumi's spiritual poems with modern and technical rhythms that invite to meditation. The fusion between spirituality and meditative rhythms, combined with traditional Persian instruments such as the santoor, have a hypnotic effect.
Jana reflects the sound of the live performance of Bahramji & Medusa Odyssey in a first original track with the Themba´s remix and more remixes coming soon.
Early support from: Be Svendsen, Soul Button, Pablo Fierro, Raidho, Elfenberg, Ali Farahani, Landikhan, Samaha, Alvaro Suarez, Wild Dark, HAFT and more...