Details

Category: News
Created: 07 November 2019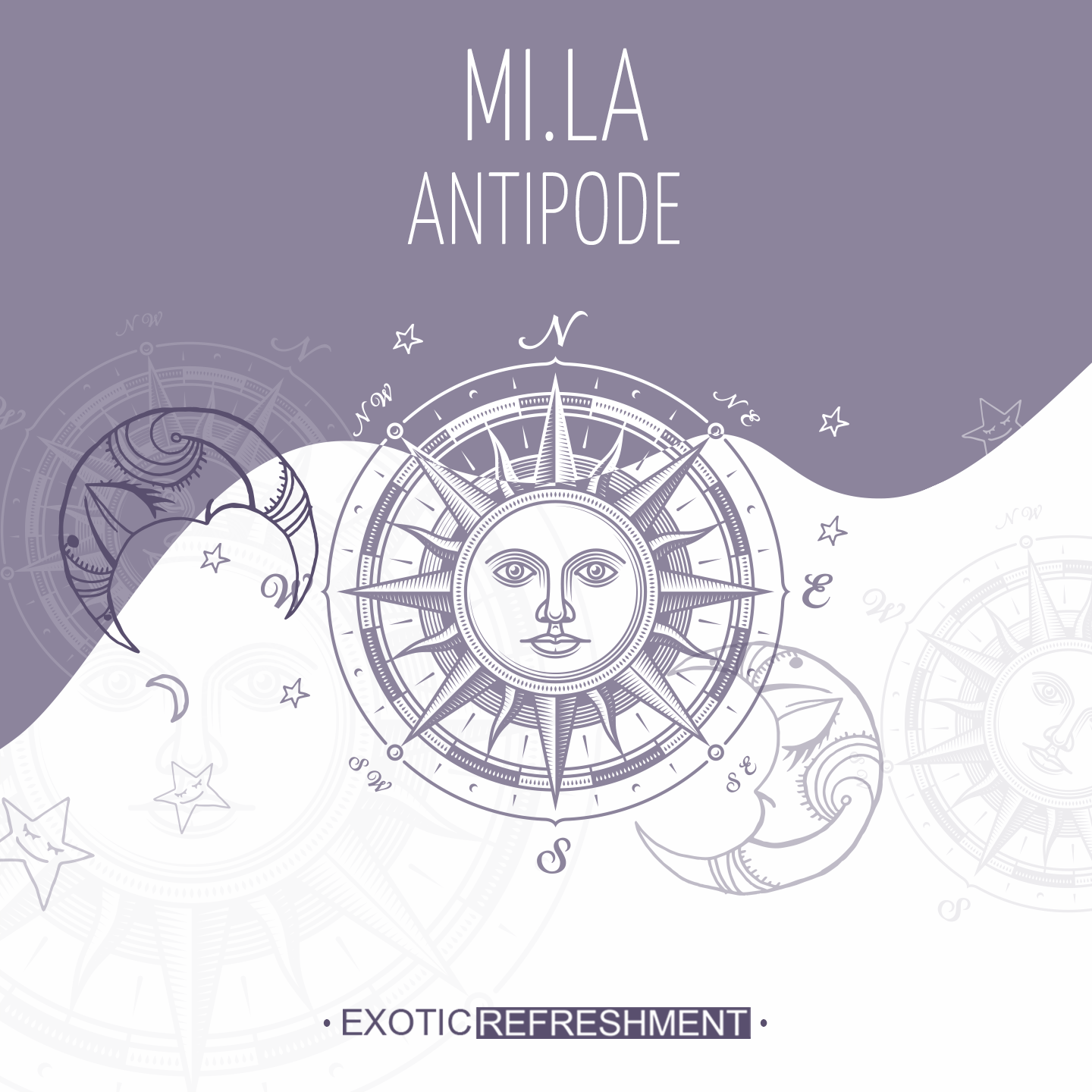 After well-received "Cube" EP released last year on Exotic, Mila Velesova aka MI.LA returns to the label with her new "Antipode" EP.
Among the two beautiful original tracks entitled "Sun" and "Moon", you will find here four remixes from Jiony (Leveldva, Metanoia, Urban Cosmonaut Radio), Shunus (WAYU Records, Art Vibes Music), Zuma Dionys (Pipe & Pochet, Sol Selectas, Bar 25) and Troja (RKJVK, Lump Records).
SoundCloud Previews
Available on: Beatport
Early support from: Be Svendsen, Chris Fortier, San Miguel, Ali Farahani, Soul Button, Raidho, Olderic, Robbie Akbal, Rafaele Castiglione, Speaking Minds, HAFT, Baikal, Alvaro Suarez and more...