Details

Category: News
Created: 24 October 2019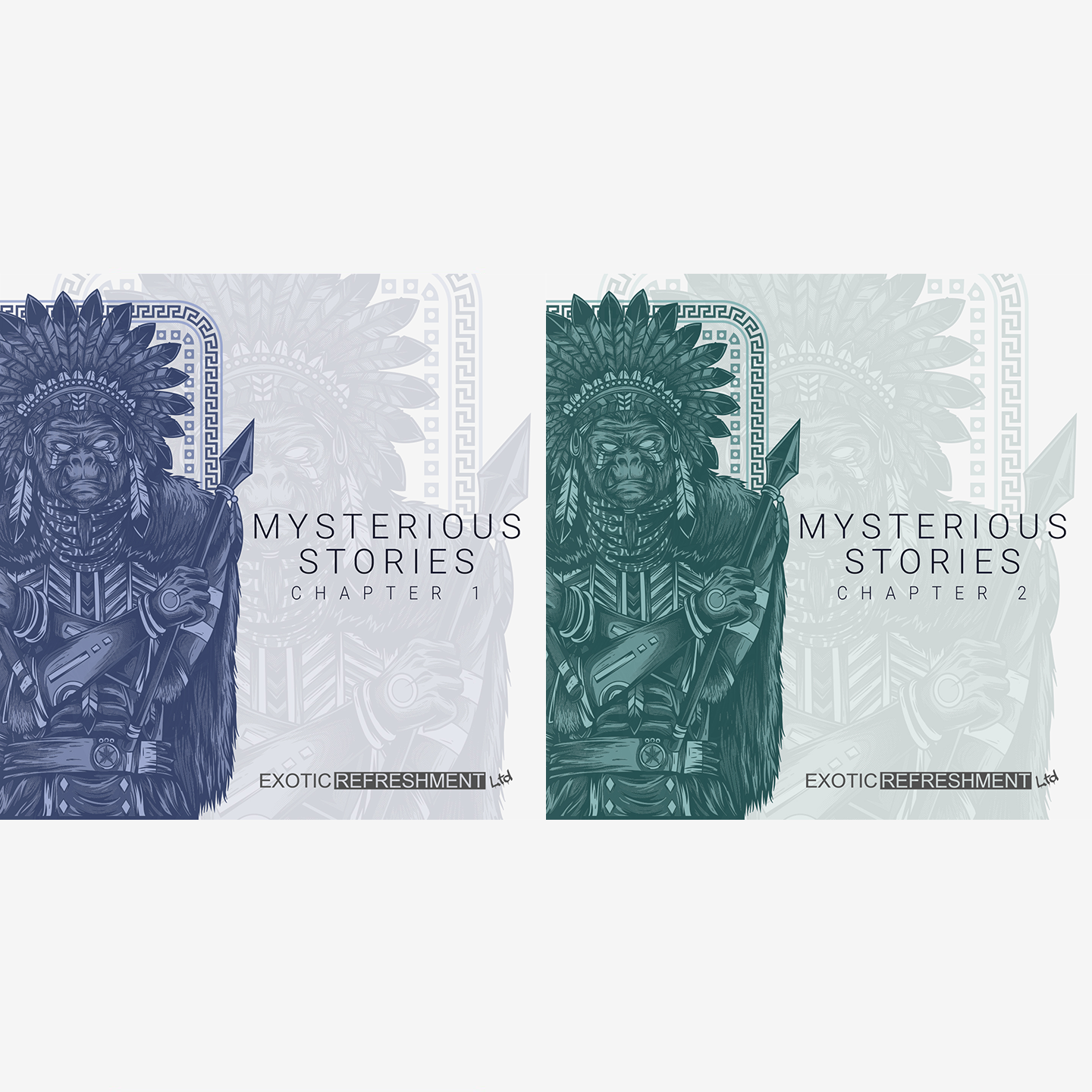 Both Chapters of our recent compilation series entitled "Mysterious Stories" are now available in one pack, only on Bandcamp.
Album includes 25 from the hottest DJ's and producers of the moment like Oceanvs Orientalis, Dengue Dengue Dengue, Armen Miran, Sahalé, Timujin, Niko Schwind, Timboletti, Valeron, Elfenberg, Luca Musto, Yør Kultura, Nicola Noir, Barrio Lindo, SidiRum, Zuma Dionys, HAFT, Vincent Gericke, Marco Tegui, Rapossa, Dizharmonia, Willow Robinson, Epstein (LA), Räubermukke, Bliz Nochi, DIBIDABO, Idil Mese, Echoel, Kolomin, Felix Raphael, Dobranotch, Kraut, Ground, Holed Coin, Leeu, Dubelu, Samaha, Cha'an, Loewenthal, Aleksandar Kojic, Diguital Trip, Mumbaata, Bloom&Kotka, Isis & Mozes, Arkee and more.
It doesn't matter if you are looking for some good Electronica, Downtempo, Lounge / Chill Out, Indie Dance / Nu Disco or Deep House, this album offers something for everyone.