Details

Category: News
Created: 05 March 2018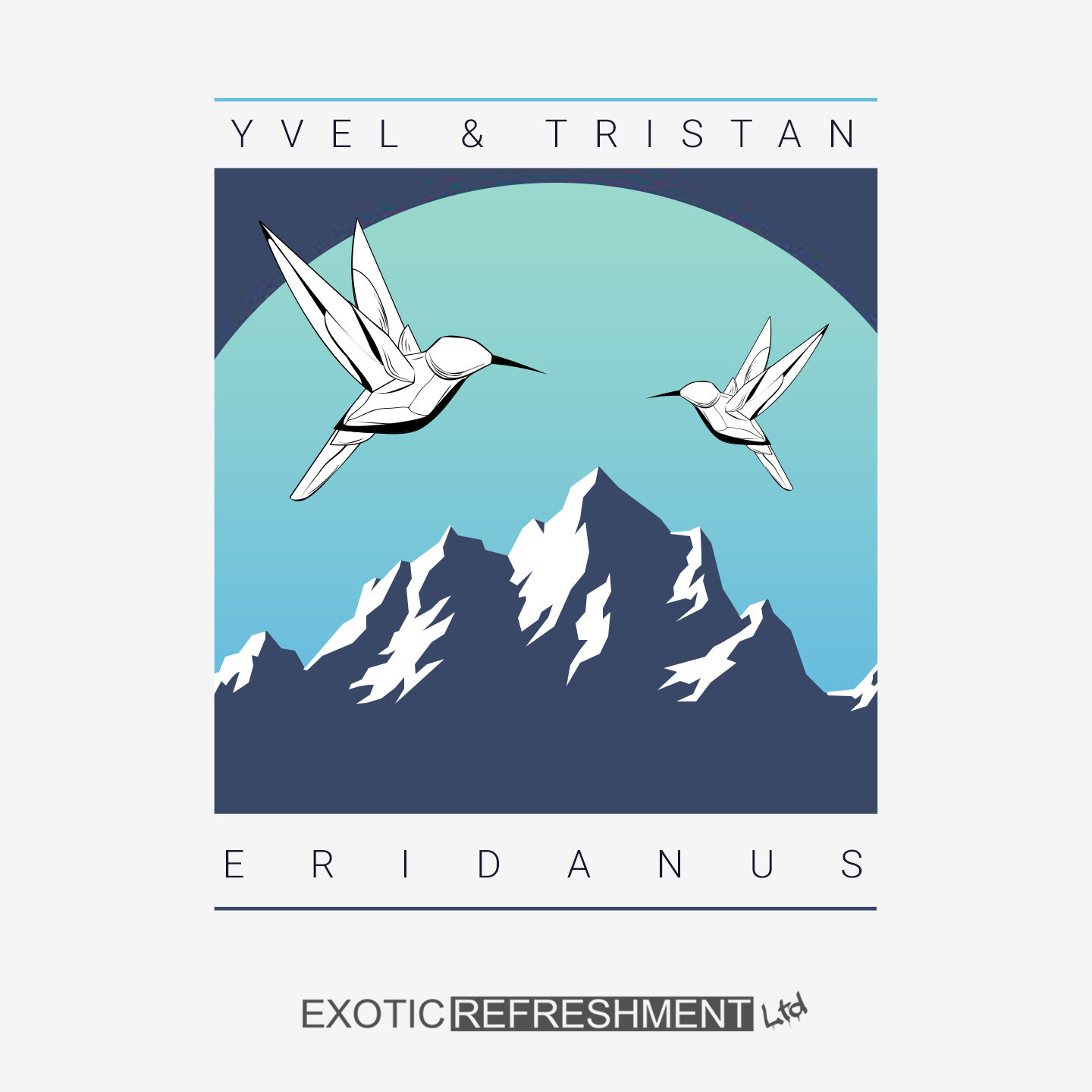 Next up on Exotic Refreshment LTD we welcome another label debutants, Yvel & Tristan, duo of producers from Budapest. On remix duties we have Elfenberg (Lump Records, Stil Vor Talent, 3000 Grad Records, Copycow) and Debal Sommer (Tonkind, Underyourskin, Copycow, Bunte Kuh). Stores: Beatport, Bandcamp, iTunes, WhatPeoplePlay, Traxsource, Juno Download
Animal Trainer: "great remix by Elfenberg!"
Paco Osuna: "Will try thanks :)"
Eelke Kleijn: "Thanks downloading. "
Pete Oak: "Liking the Elfenberg remix here! Thanks!"
Armen Miran: "full support:)"
Uner: "Thanks for the music I will try it!!!"
Soul Button: "thanks!"
Freakme: "Thanks for the music!."
El Mundo: "Thanks a lot :) Really like the Elfenberg remix :)"
Pysh: "Support!"
Danito & Athina (Crossfrontier/StilvorTalent/Eklektisch): "Great EP , Fav Elfenberg Remix! THX"
Animal Picnic: "nice release .. Yvel & Tristan - Eridanus (Elfenberg Remix) for us! thx"
Elfenberg: "Sweet EP <3"
Juan (FR): "thanks for the promo ! great ep :)"
Ethereal Kollektiv: "Excellent EP loving Eridanus original and remix .... Full support"
HAFT: "Good Pack! Thank you for sharing :)"
Greg Fenton (DMC World Magazine / Magazine Sixty): "Good Debal Sommer Remix."