Details

Category: News
Created: 11 December 2017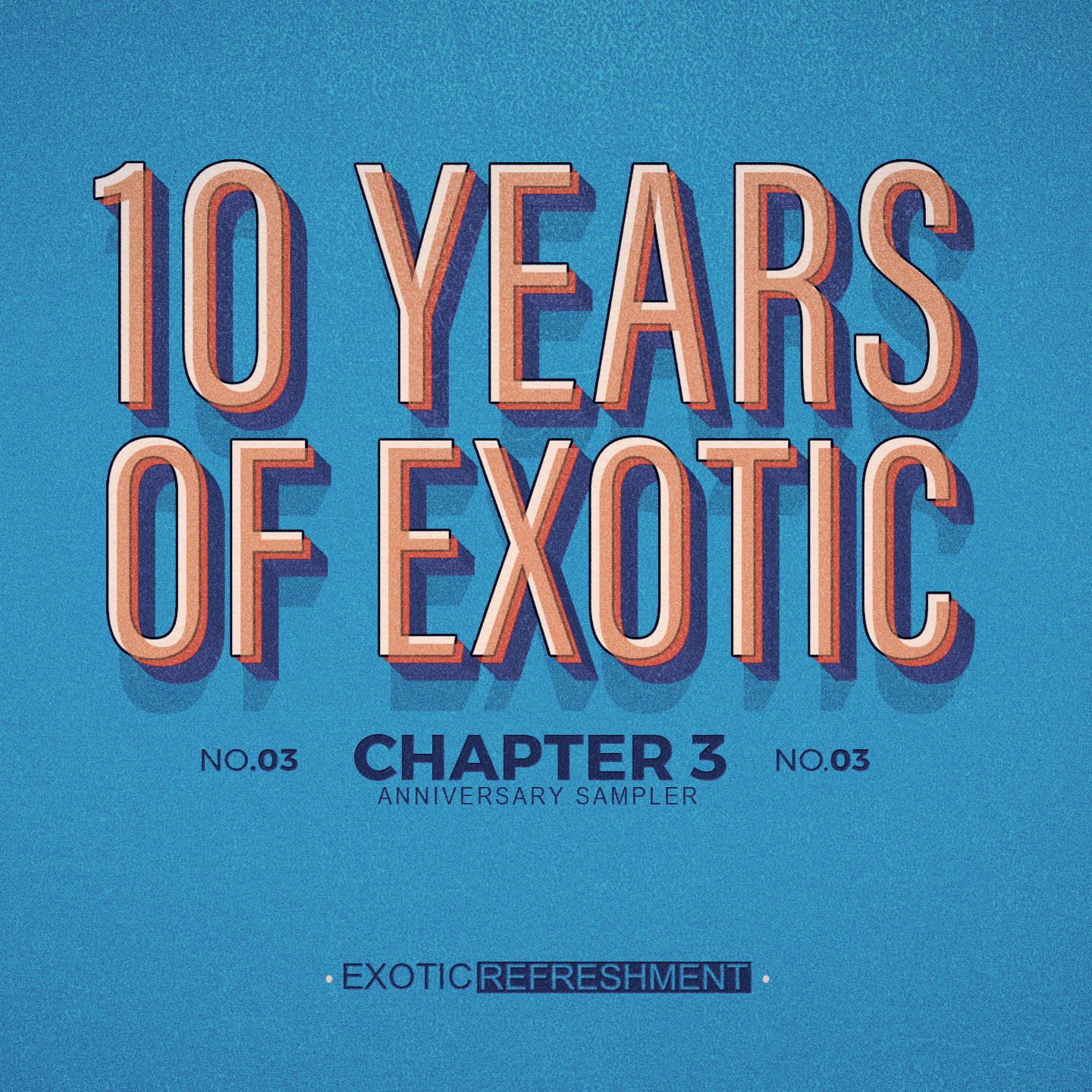 Woohoo! "10 Years of Exotic - Chapter 3" is now out on all major stores (Beatport, Bandcamp, iTunes, WhatPeoplePlay, Traxsource, Juno Download) and includes 2 fresh originals from Severin Su, Itay Dailes and Ben Solomon, and new remixes from Just Her and Olaf Stuut. If you are interested in physical copy, head to Diggers Factory where you can pre-order limited 3x12" album with huge bonus :-)
Early Reactions:
Davide Squillace (Circo Loco): "Thanks for the music ! D" 5/5
Eelke Kleijn: "great tracks by su" 4/5
Lane 8 (Anjuna Deep, Suara): "liking involver" 4/5
D-Nox: "some nice tracks here!" 4/5
Marc Poppcke: "Great package. Thanks for sending!" 4/5
Just Her (him_self_her): "Love the Olaf Stuut remix. Great to be part of this! :)" 4/5
Be Svendsen: "Congratz again, and what a collection of tracks to close with" 4/5
Jonathan Kaspar: "Olaf Stuut Remix for me!" 4/5
Piemont: "Cool stuff! Thank U" 4/5
Lonya: "all great here" 4/5
Julien Grun (sweet-melodic.com Blog): "Just Her is on fire actually <3 Sick sound ! Nino from Sweet Musique" 5/5
Aidan Doherty (Warm Up London): "Olaf & Claire have bossed the remix's. TOP WORK." 5/5
and more...