Details

Category: News
Created: 14 November 2017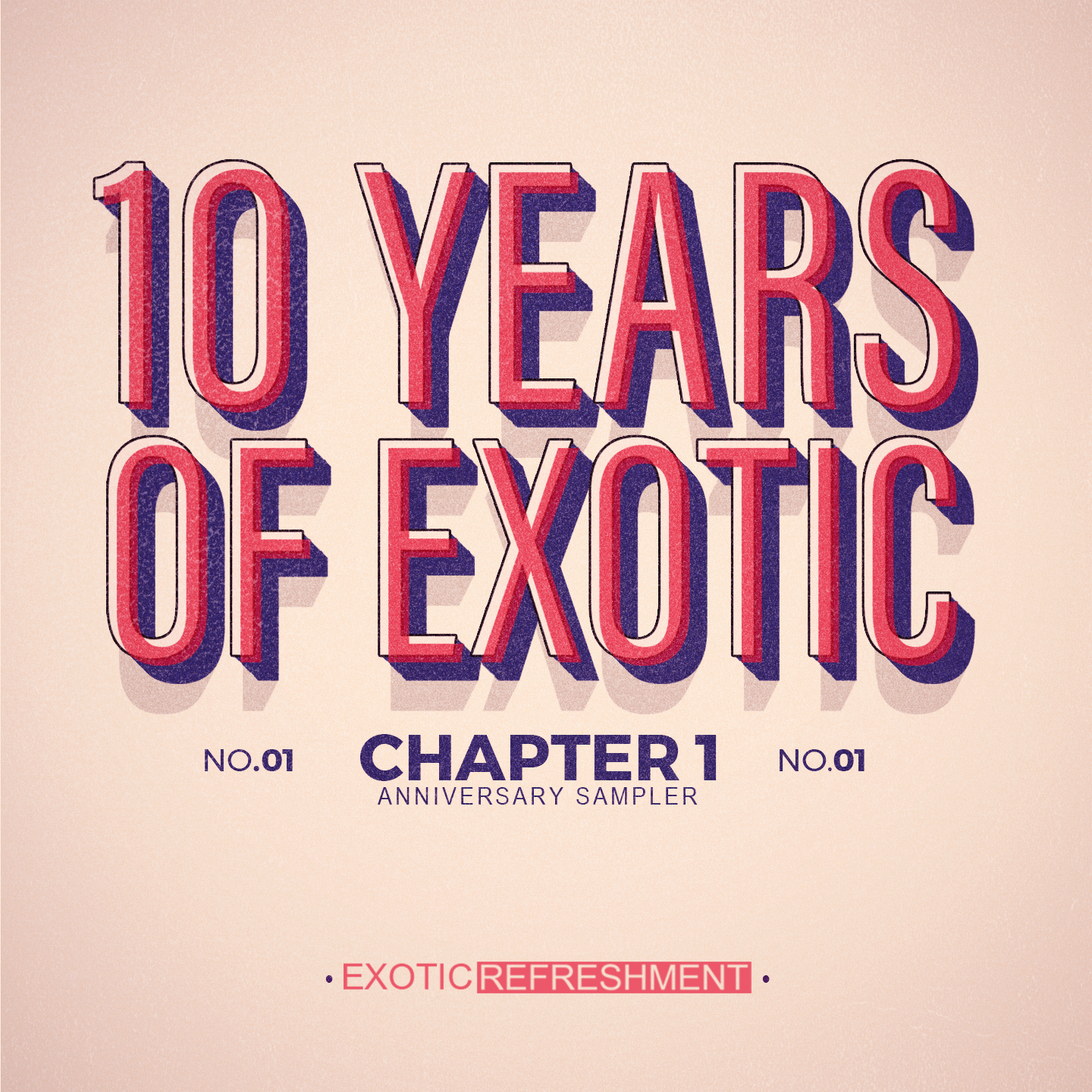 Chapter 1 of our anniversary releases is now out on all major digital stores (Beatport, Bandcamp, iTunes, WPP, Traxsource, Juno Download) and includes three never released originals from Palliate, HAFT, Mintz & Malbetrieb, and also a new remix from Constantijn Lange of Eluize's "Symmetry". You can also pre-order a limited 3x12" album from Diggers Factory.
Nick Warren: "very cool, i like them all" 5/5
Eelke Kleijn: "Some great tracks in this pack! Thanks" 4/5
Paco Osuna (Minus): "Will try thanks ;)" 4/5
Soul Button (Steyoyoke): "Osmosis is my style thx" 4/5
Be Svendsen: "Congrats with the 10 years, and great first batch of rmx's" 4/5
Marc Poppcke: "Great package. Thanks for sending!" 4/5
JOBE (Selador, Connasseur, Akbal, Stripped): "Feeling 'Aishe', great work." 4/5
Olderic: "Palliate and eluize for me!" 4/5
Lonya (Sudbeat , Parquet , Asymmetric): "good stuff here" 5/5
and more...