Details

Category: News
Created: 07 September 2017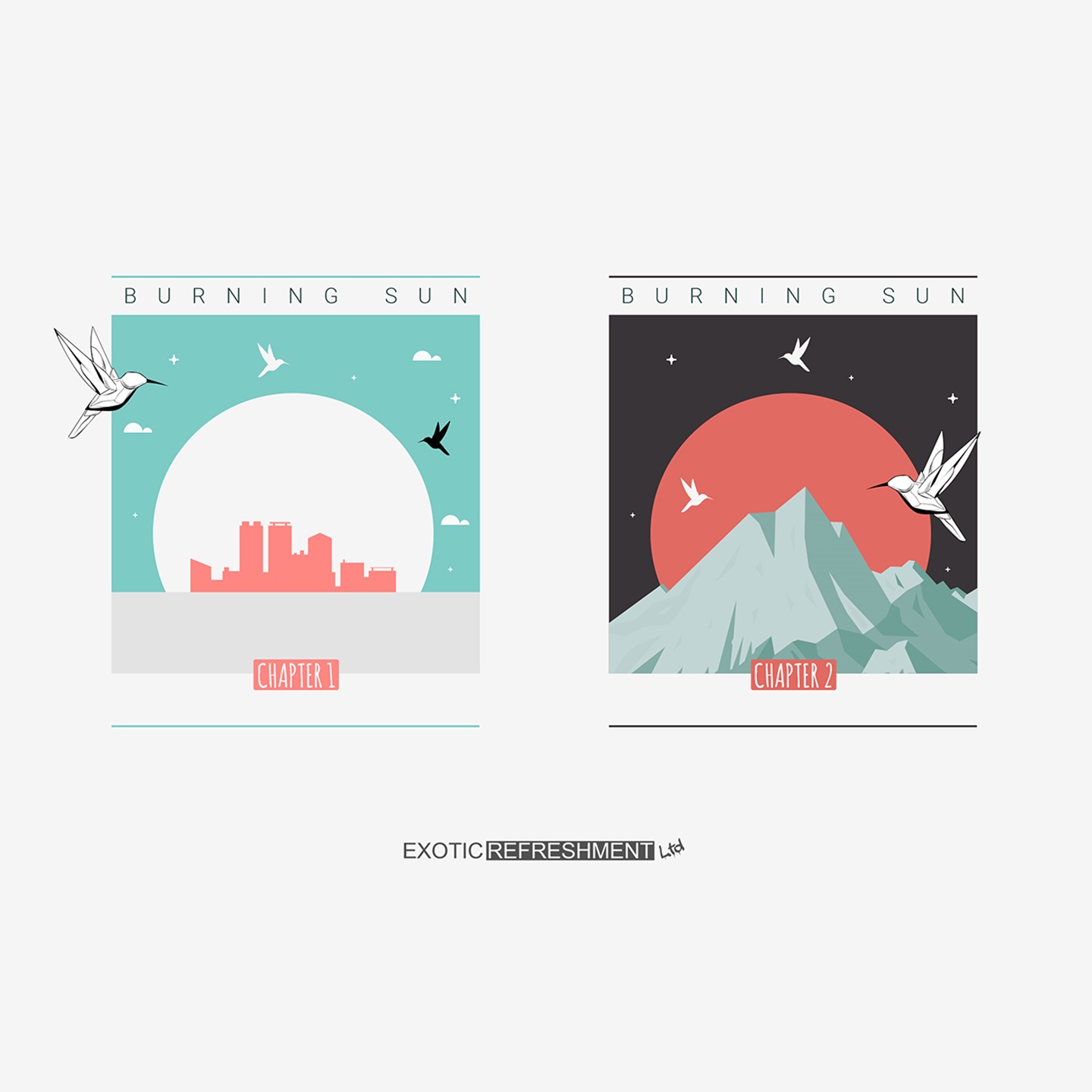 Our recent compilation series entitled "Burning Sun" released on Exotic Refreshment LTD is now available in one pack. Album includes 23 tracks from the hottest DJ's and producers like Nu, Uner, Viken Arman, Kastis Torrau, Beatamines, Sabo, Melokolektiv, Konvex & The Shadow, einsauszwei, Rauschhaus, Cari Golden, Craig Walker, Sam Goku, Zusammenklang, Carolain Luf, Zone+ & Usif, Paul Anthonee, Pol Nada, Dandara, Chris Robin, Troja, Himbrecht, Quatri, Speaking In Tongues, Baez and more. It doesn't matter where you are at the moment, and if you are looking for some good Electronic music, Deep House, House or Tech House, this album offers something for everyone!
Bundle is available only on Bandcamp!
Chapter 1: Beatport, Bandcamp, What People Play, Traxsource, Juno Download, iTunes
Chapter 2: Beatport, Bandcamp, What People Play, Traxsource, Juno Download, iTunes
SoundCloud previews: Chapter 1, Chapter 2