Details

Category: News
Created: 20 December 2016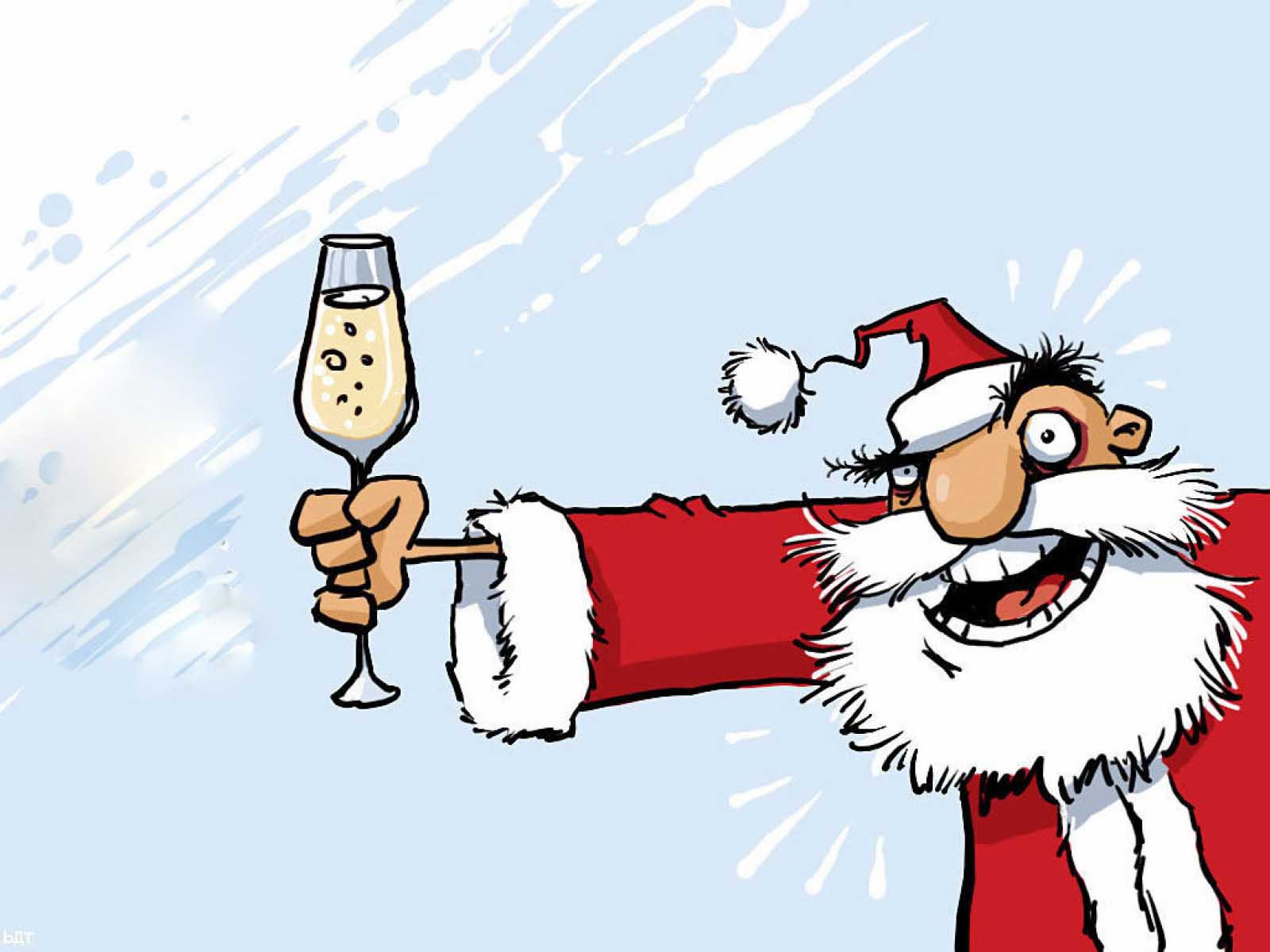 With 2016 coming to an end, we would like to thank you for all the support in this awesome year!
We have prepared a 35% discount code for all single tracks and albums from Exotic Refreshment, Exotic Refreshment LTD, Exotic Series and Gorilla Recordings catalogs. Simply visit Exotic Refreshment or Gorilla Recordings profiles on Bandcamp and use 35endof2016 code. Code expires at 11:59pm UTC on 1st January 2017.
Also, you can now get entire digital discography of Exotic Refreshment (incl. Exotic Refreshment LTD and Exotic Series) and Gorilla Recordings for half of the price!
Please note that 35endof2016 discount code can also be applied to a full discography purchase, so till the end of this year you can get it even cheaper.
Happy holidays and best wishes for a wonderful new year! :-)