Details

Category: News
Created: 29 July 2022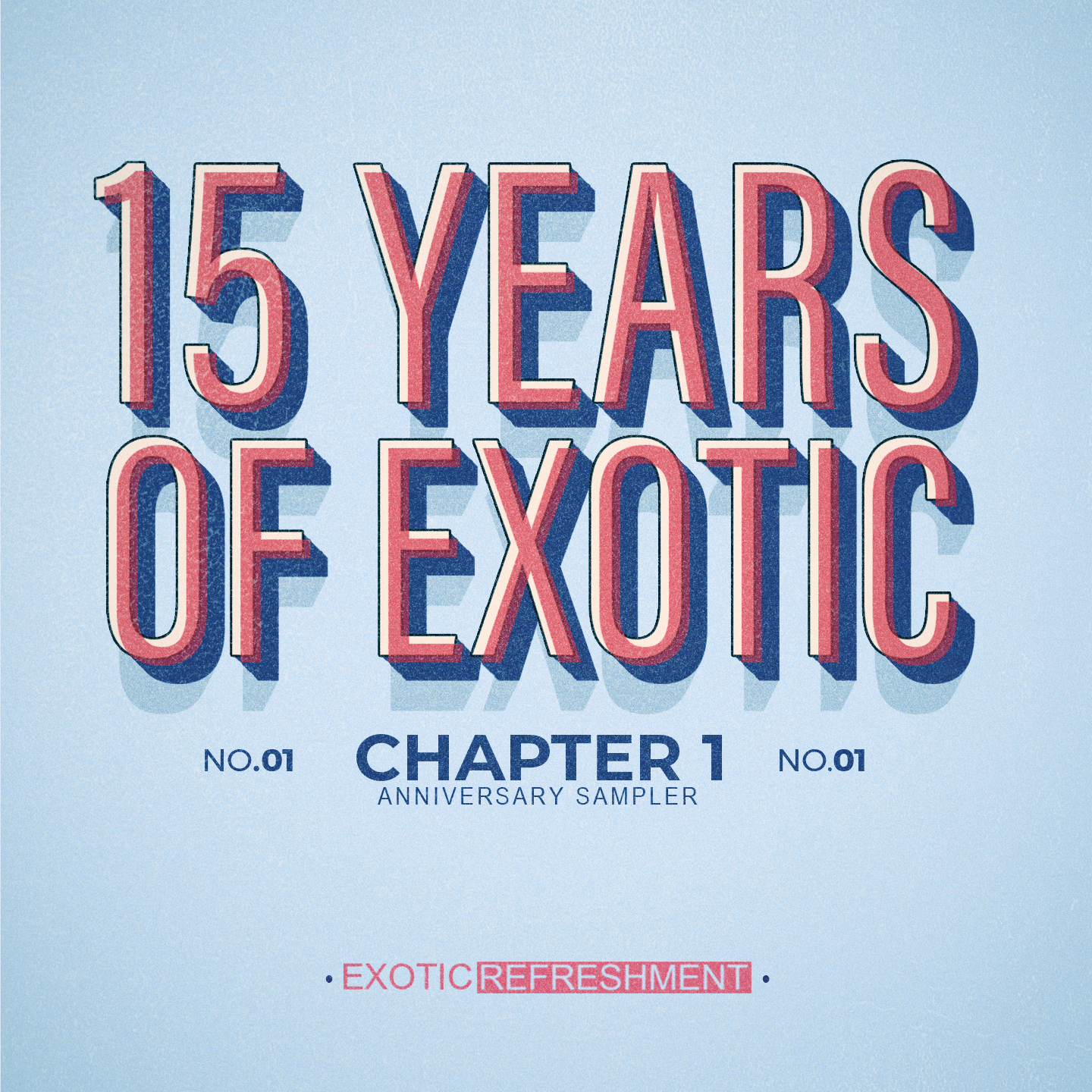 This year we are celebrating the 15th anniversary of our label and on this occasion we have prepared several releases under the name "15 Years of Exotic".
Chapter 1 of the series includes four fresh remixes of tracks that have been released in recent years on Exotic Refreshment and Exotic Refreshment LTD.
First anniversary sampler starts with a beautiful new Landhouse Remix of DBRA's "Enter The Garden". Next we can experience a weirdly wonderful Mojo Filter Remix of MI.LA's "Guru". The second part of the sampler encourages us to enjoy a magnificent time with Soble remix of "Sabah" by Shunus. And at the end of this music adventure we have a dreamly Peve's Remix of "Spirit Of Deira" by Urban Flex.
15 Years of Exotic - Chapter 1 is out now and available on Bandcamp and Beatport.