Details

Category: News
Created: 25 March 2022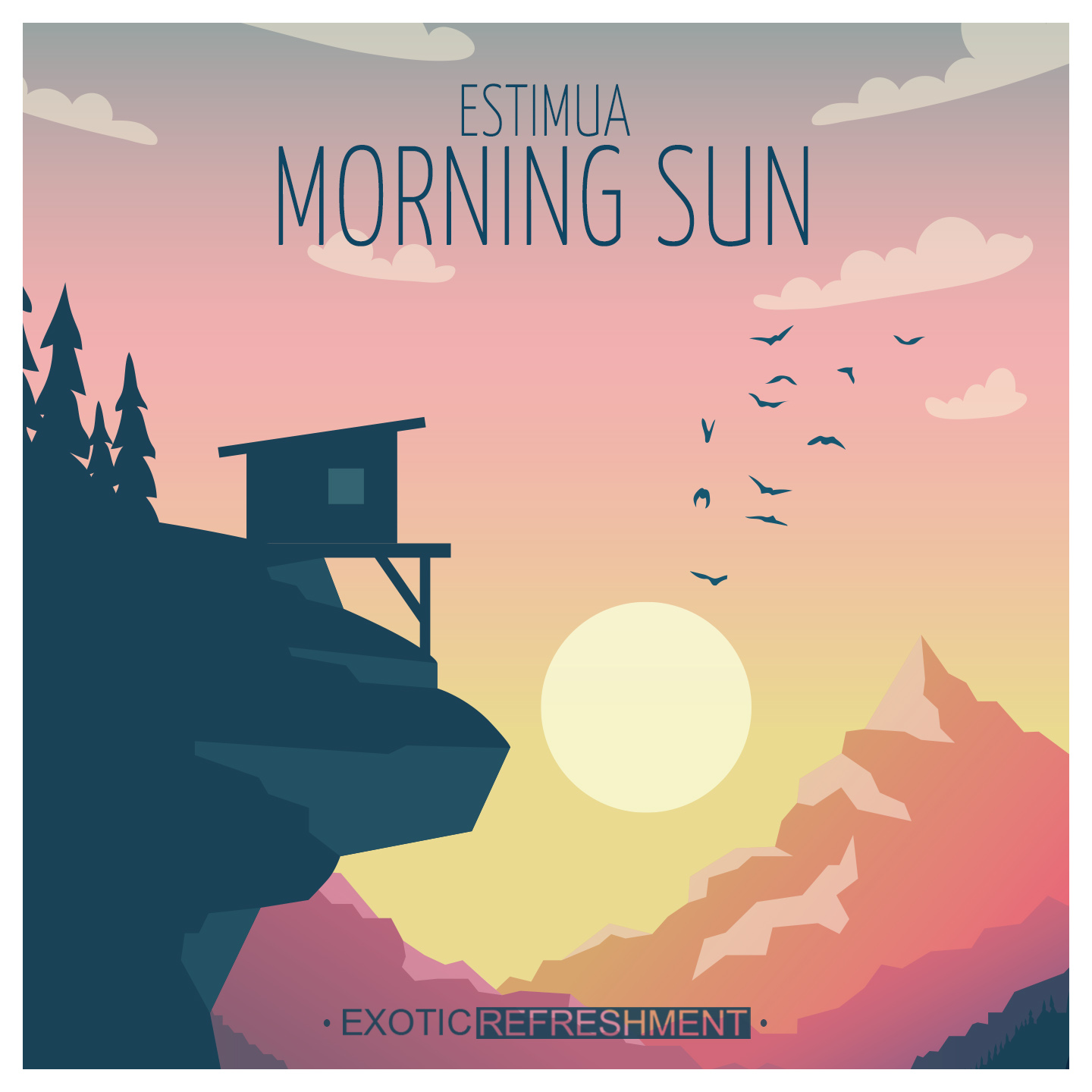 Next up on Exotic Refreshment we welcome estimua, a Germany-based producer. The title track "Morning Sun" gives people the impression of waking up early in the morning after a good and fulfilling sleep, somewhere in India. It's spring time, the sun is rising, you can hear birds chirping outside everywhere. Although this is the general atmosphere, the lush and atmospheric sitar, the chopped vocals, marble sounds and a subtle touch of tabla are adding a rather darker and hypnotic vibe to the track.
"Flug der Manukoden" has been created for [kɔlatəˈʁaːl] (Kollateral) playground, where they chose a new theme every two months. In that period of time, every artist can contribute whatever they want to that theme. Trying something new and different is always welcomed and greatly appreciated. The idea behind the theme of "Flug der Manukoden" was pointing out that time when you turn on the TV with family or friends to relax and watch something entertaining, escaping reality. In estimua's case it turned out to be a Sci-Fi related production including dark desert vibes and sounds that give you the feeling of a suddenly broken TV signal and alien spaceships appearing in the sky.
Among the two beautiful original tracks entitled "Morning Sun" and "Flug der Manukoden", you will find here also four remixes from Nyvs (Sol Selectas, Underyourskin, Dream Culture, Magician On Duty), Ephlum (Bercana Music, Cosmic Awakenings, Shango, Lump Records), Nährwerk (Underyourskin Records, Amselcom, down.) and Sydka (MONADA, LOKD, Kamai Music).
EP is available on Bandcamp, Beatport and other platforms.
Stream it from Spotify