Details

Category: News
Created: 28 January 2022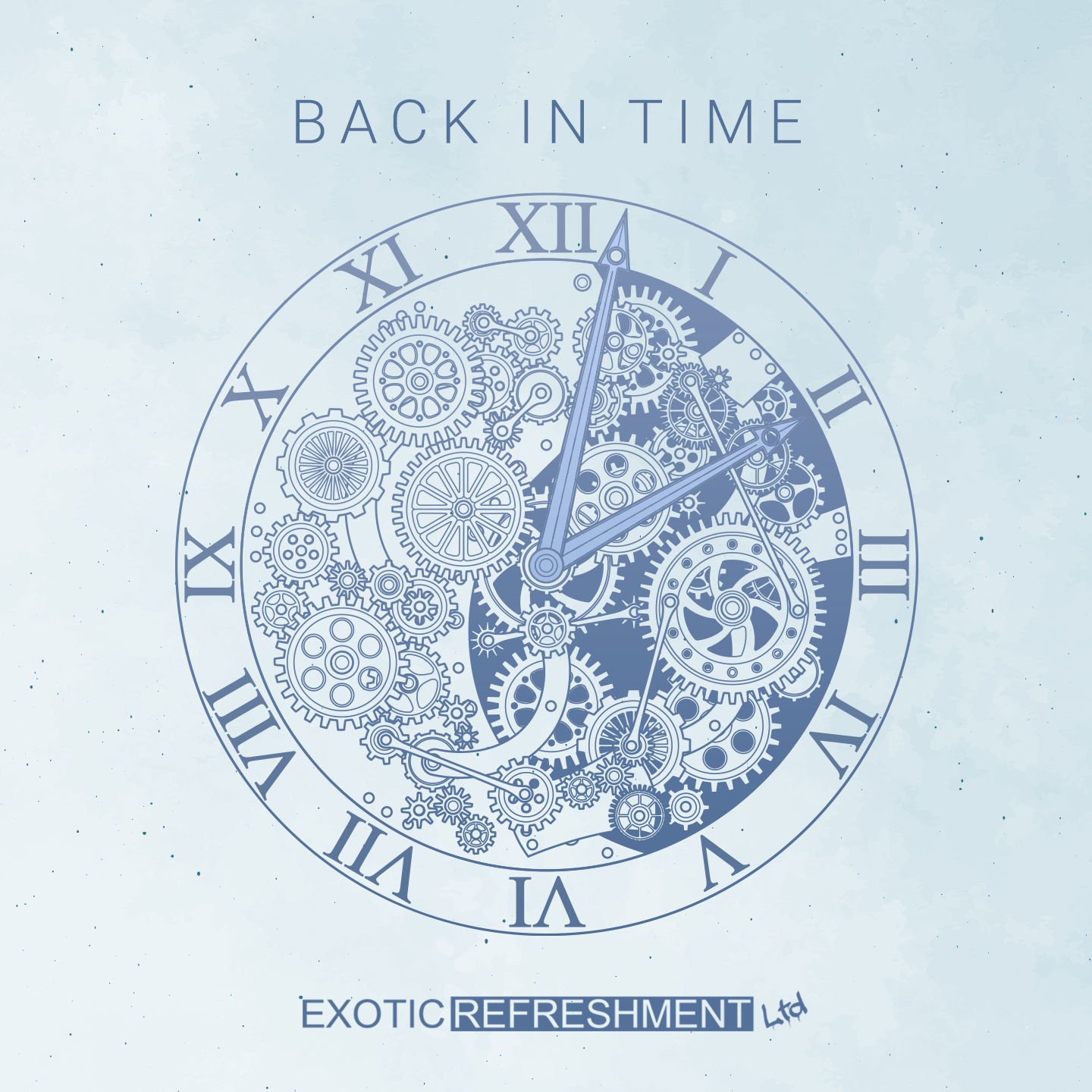 Year in review - Exotic Refreshment LTD 2022 edition. Back In Time is a kind of summary of the last year of our labels Exotic Refreshment and Exotic Refreshment LTD. Compilation features 10 of our favorite tracks and remixes from artists like Mario Bazouri, Andreas Balicki, Monvol, Juliano Gomez, Manucho, Agawe, T-Puse, Dit:eau, MIHVU and Urban Flex.
Available on Beatport, Bandcamp, Traxsource and other platforms.