Details

Category: News
Created: 09 September 2021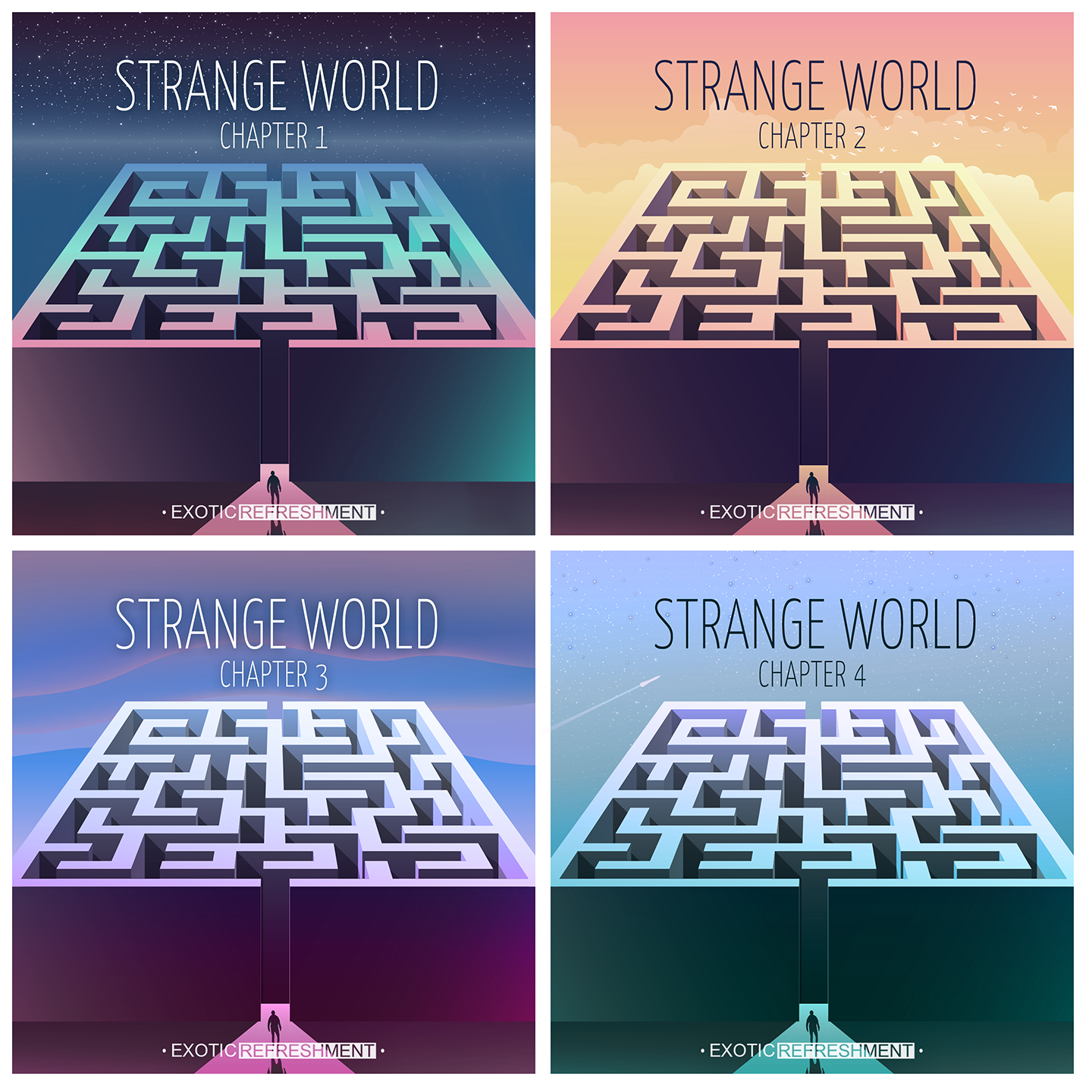 All 4 Chapters of our "Strange World" series are now available in a bundle for a reduced price, exclusively on Bandcamp.
Album features 48 unmixed, full length tracks and remixes from Apparat, Stimming, Robag Wruhme, Dominik Eulberg, Donato Dozzy, David Mayer, Red Axes, Frankey & Sandrino, Moscoman, The Golden Filter, Man Power, Droog (LA), Inxec, Dave DK, Powel, Marcus Worgull, Elfenberg, El Mundo, Niju, Dandara, THEMBA (SA), O/Y, Landhouse, Nutia, okuma, Ninze, Rodrigo Gallardo, Zuma Dionys, EXZ, Sobek, VoX LoW, Nandu, Stevie R, Theus Mago, Dawad, Kincaid and many more.
Full tracklist here.