Details

Category: News
Created: 23 July 2021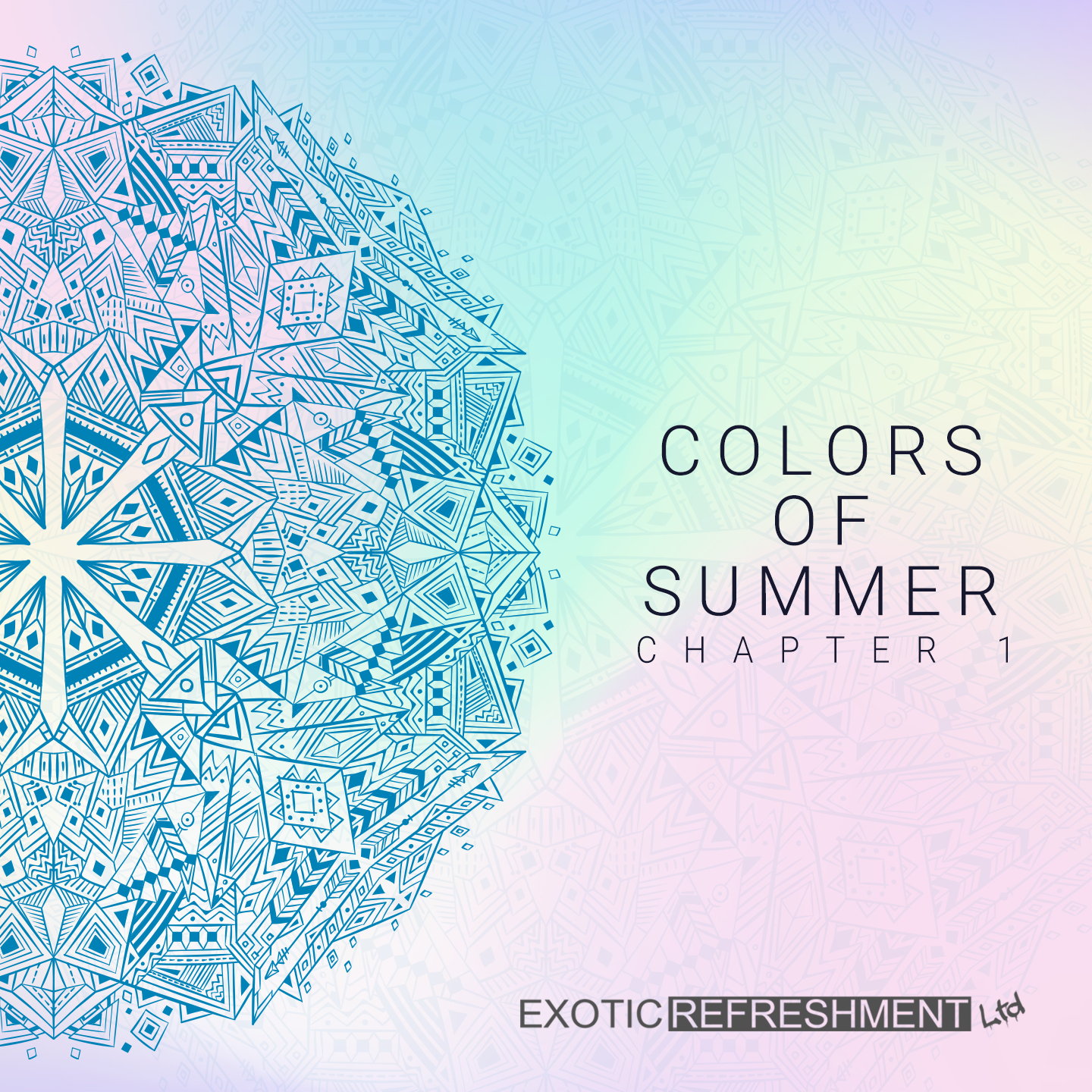 Exotic Refreshment LTD is back with new compilation series - "Colors Of Summer"!
Chapter 1 features 11 full length tracks and remixes from Viken Arman, Trikk, Zuma Dionys, Sangeet, Jiony, Jose Solano, Nōpi, Dan Bay, Madraas, Edu Schwartz, apaj, Hille, To Ricciardi, Keope, Bryce Lamar, Dope (PT) and more.
Album is available on Bandcamp, Beatport and other main platforms.
Stream it from Spotify
Be sure to use promo code SUMMER21 to get 20% OFF on Bandcamp!