Details

Created: 18 June 2021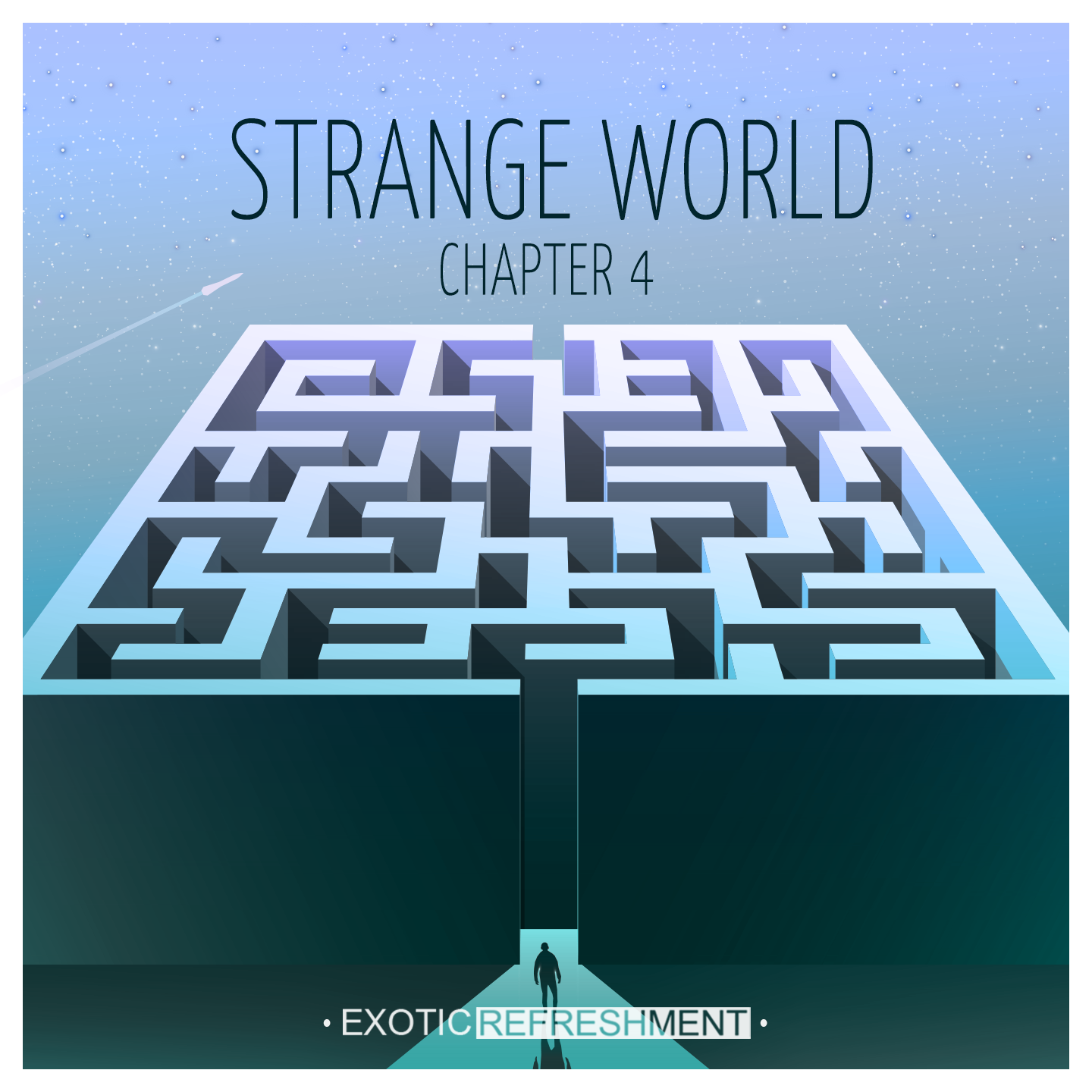 The final Chapter of "Strange World" is now out on all major platforms. Album features 13 tracks from Frankey & Sandrino, Ninze, Rodrigo Gallardo, Zuma Dionys, THEMBA (SA), Hot Oasis, Santiago Garcia, Foxall, PAAX (Tulum), Muno, Erdi Irmak, AmuAmu, Adam Husa, Juan (FR), Ucha, Senora, KARIYAN, DJ Zombi, Madraas, Valer den Bit, Neuquén Groove and more.
Compilation is available on Bandcamp, Beatport and other main platforms.
Stream it from Spotify
SoundCloud previews