Details

Category: News
Created: 02 July 2021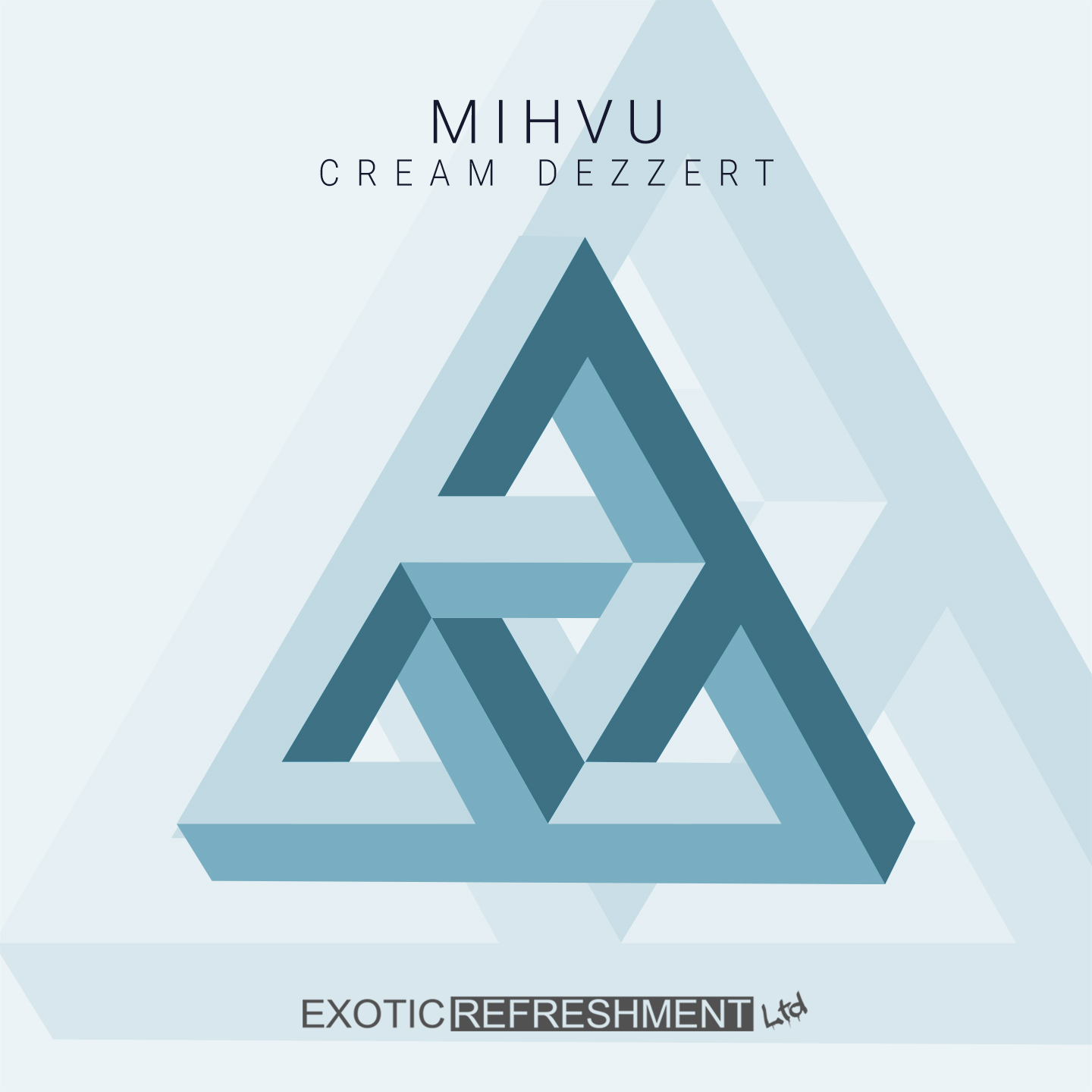 Next up on Exotic Refreshment LTD we welcome MIHVU, a Warsaw-based producer and DJ, fascinated by deep, psychedelic sounds. With his first released EP "Cream Dezzert" MIHVU would like to take you on a musical journey through the distant lands. Full of deep sounds and groovy percussions rhythms the three original compositions and five remixes made by producers from around the world will allow you to discover unexplored paths of oriental and exotic places in your mind.
On remix duties we have: Matija & Richard Elcox (MONADA, Bunte Kuh, Hive Audio), Dit:eau (Serafin Audio Imprint, down.), CHOMBA (Shango Records, down.), apaj (Leveldva, Finebeatz) and Nada (Underyourskin Records, AKASHA MX).
EP is available exclusively on Bandcamp and Beatport.
Stream it from SoundCloud
Be sure to use 20% OFF code on Bandcamp: SUMMER21