Details

Category: News
Created: 04 June 2021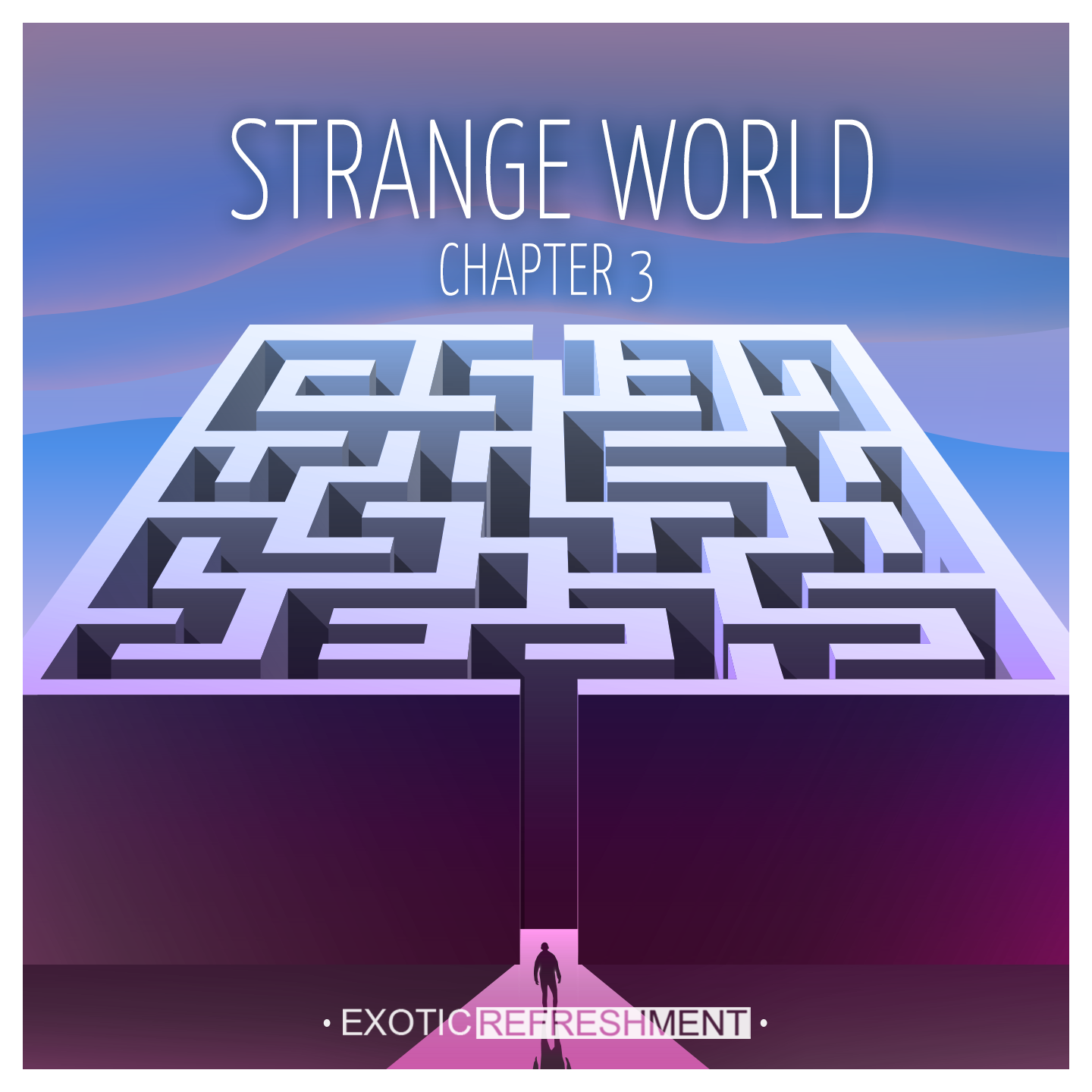 "Strange World - Chapter 3" is now available on all major platforms. Collection features 11 tracks from Red Axes, Moscoman, The Golden Filter, Man Power, Droog (LA), Inxec, VoX LoW, Nandu, Stevie R, Theus Mago, Dawad, Kincaid, Anna Maria X, Dave Aju, Johnny Da Cruz, Relatif Yann, Radial Gaze, Meeshoo, Mishouj and more.
Compilation is available on Bandcamp, Beatport and other main platforms.
Stream it from Spotify