Details

Category: News
Created: 06 May 2021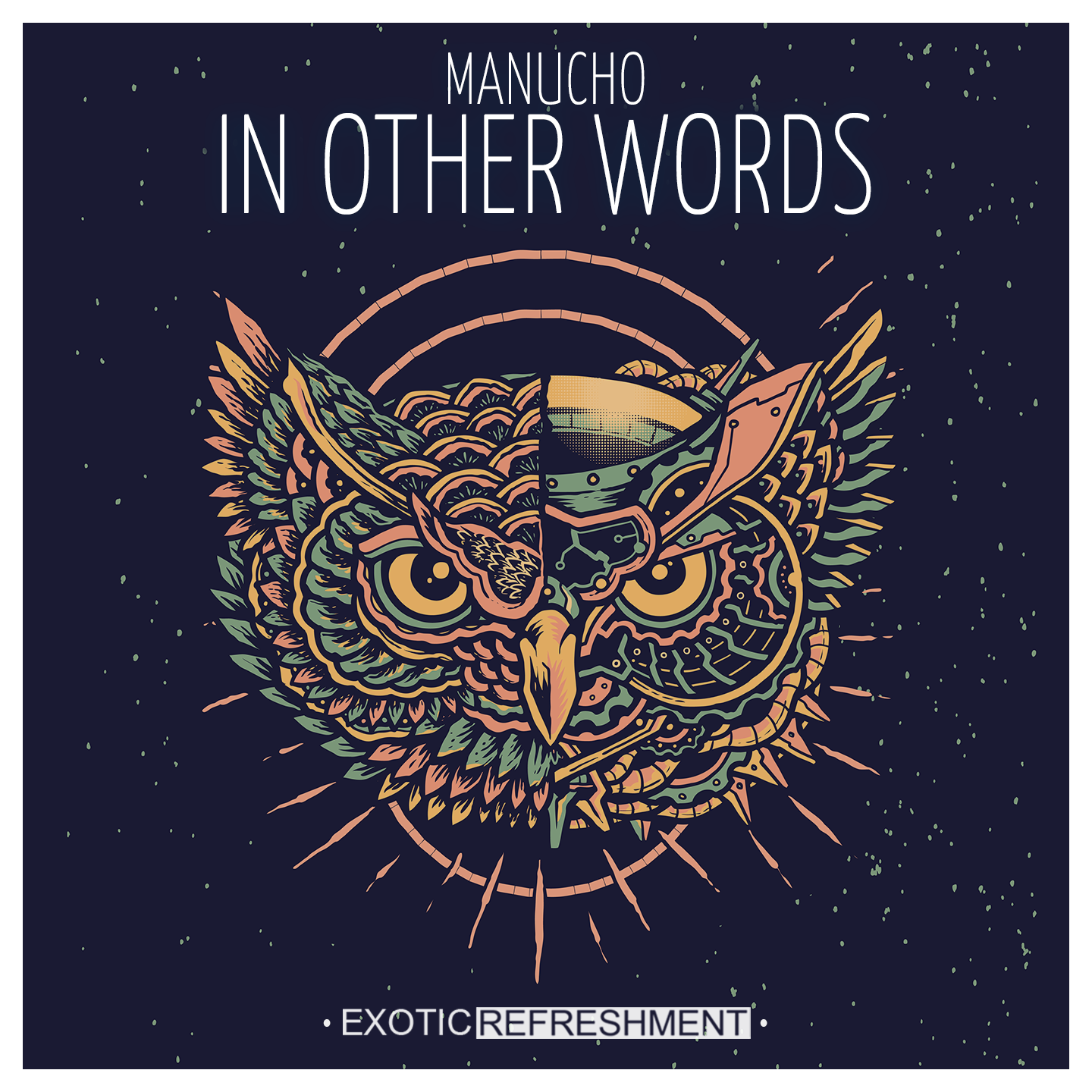 Next up on Exotic Refreshment we welcome Manucho, producer from Argentina. "In Other Words" is the reflection of Manucho's latest adventures. A magical celebration on El Hermano hill, new friends who today feel like family, the discovery of the most moving speech ever, the guidance of a new mentor and the unconditional love of a soulmate.
Among the four beautiful original tracks entitled "In Other Words Feat. Niño", "El Hermano", "Oku Feat. Niño" and "The Fire Whisperer", you will find here three remixes from Dan Bay (WAYU Records, Bunte Kuh, Kiosk ID, Heimlich Musik), Decalculator (Serafin Audio Imprint, Metanoia) and Depart (Underyourskin Records, Cafe De Anatolia, Good Vibes Only).